Leave Your Shoes At the Door
把鞋子留在門口
Exhibition digital + print graphics. This exhibition was housed at Sepium, Parkville.
>
More
In collaboration with Dawn Liu
Misread
Misread is a typeface inspired by CAPTCHA and the way humans recognise letterforms. The project consists of a two fonts, a specimen and microsite.
>
Microsite
Supervised by Tristan Ceddia and Rick Milovanovic (TRiC)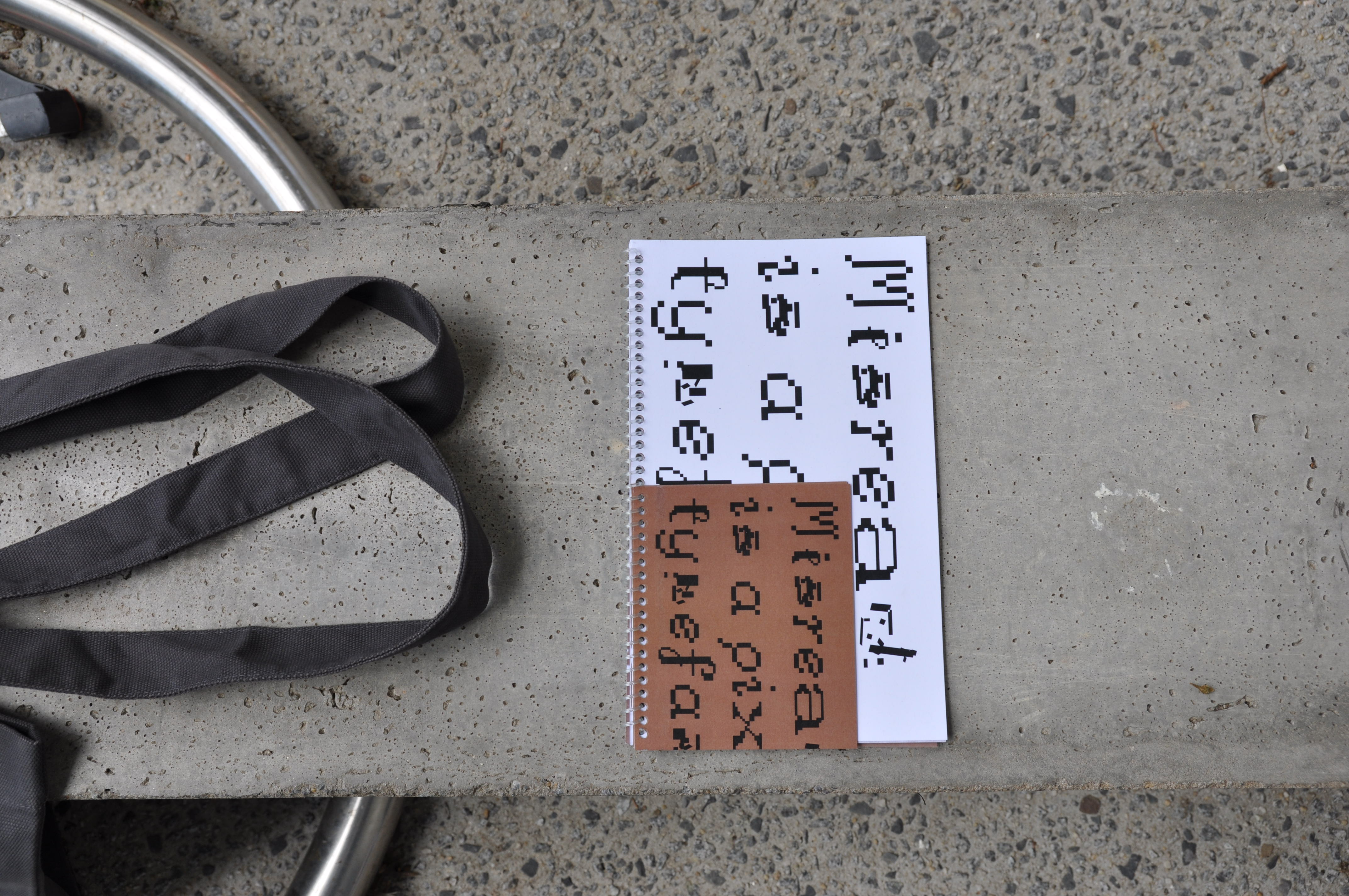 Yabby

Yabby is a typeface for Groovin the Moo 2022. It is a digitisation of a handwritten specimen by Zach Beltsos-Russo.

With Warren Taylor
Melbourne Cinémathèque

The Melbourne Cinémathèque is a not for profit organisation screening arthouse films every Wednesday.

This project was shortlisted for the 2022 identity, and was used for the 2023 identity.

With Warren Taylor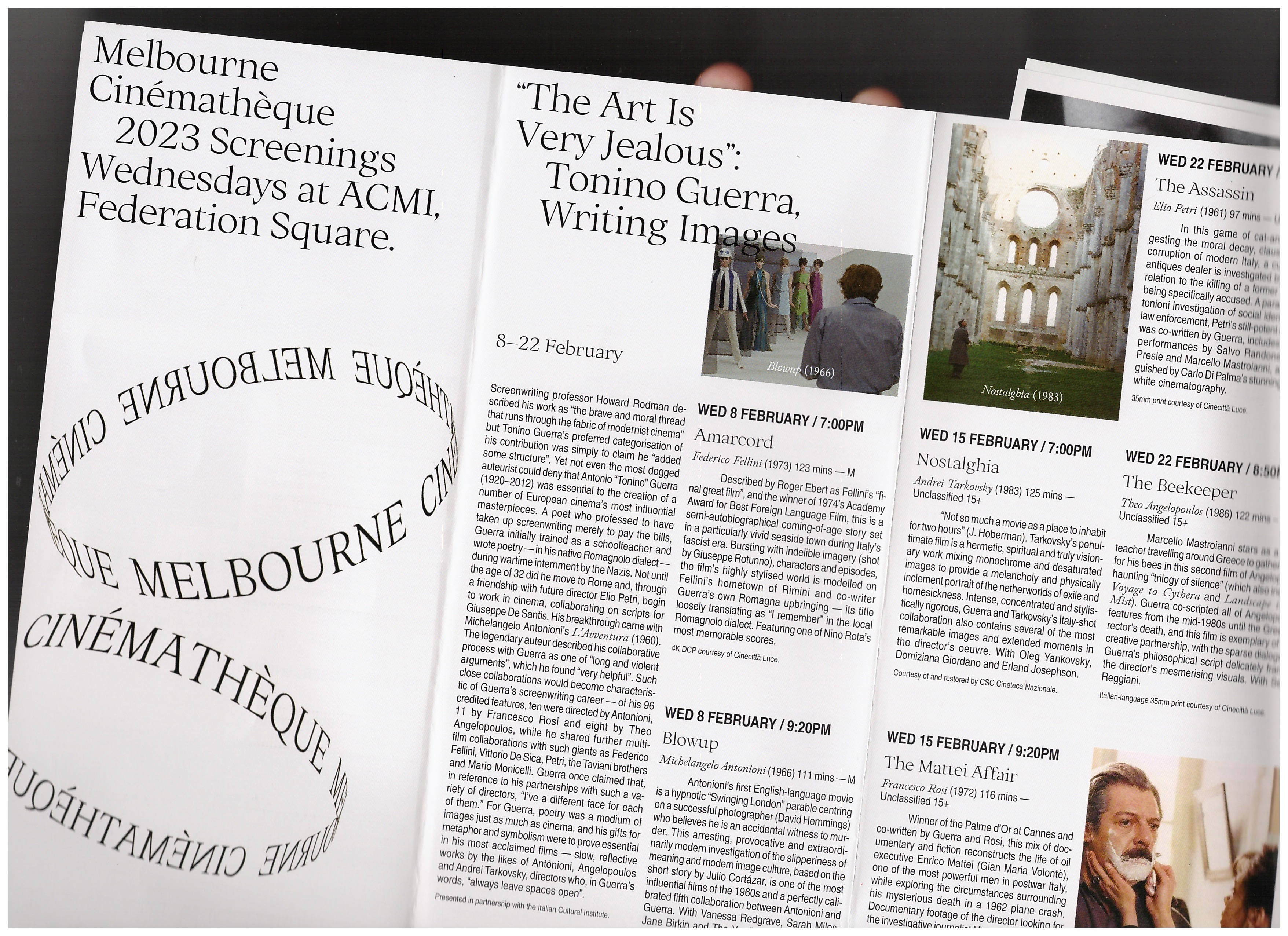 Systems of the Ordinary

Systems of the Ordinary Is an exhibition showcasing Robert Rooney's photography from the 1970s. He explored the everyday and the mundane in suburbian Melbourne.

Supervised by Tal Levin